After exhaustive research, here are the eight most prominent, loaded sites for any weird, bizarre or funny pictures and videos. These sites are all free and full of stuff. You will be browsing for days.
During a recent conversation with a co-worker, I realized how much time the average web surfer spends looking for things I would classify as just "pure entertainment". This often includes weird, bizarre, hilarious and otherwise unusual pictures, videos and humor.
I figured, just for pure, un-homogenized entertainment value, I would compile a list of some of the better, more in depth websites that reside in this realm. After much exhaustive research and study, here is my compilation of eight of the best sites for weird and bizarre, often humorous content, on the internet.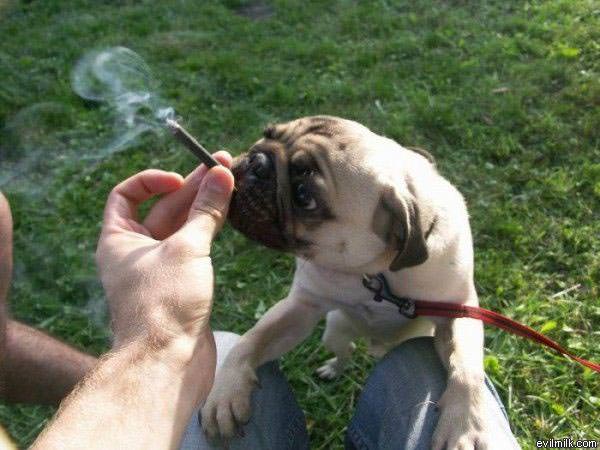 This is a funny, hilarious, sometimes borderline obscene site that is wildly popular. It allows individuals to post pictures and videos. While not heavy on humor, you might see anything from a guy with a massive hamburger in his mouth to a cute blond doing something you wouldn't dream of seeing in public.

If you are looking for something that is a little less bizarre and more humor oriented, this site is hilarious and full of content. One of the best things about Mental Refugee is that the links are a little, less, er…raw.

This is full of strange, funny and sometimes scintillating pictures. I really got a kick out of this site, check it out!

This is a site full of handpicked, often rare, usually bizarre internet photographs. There are close to three thousand premium pictures on this site!

This is exactly that. While not affilliated with You Tube, it has some of the funniest, most outrageous videos on the web!

This is not the biggest site on the net, but it has quality content that ranges from sexy to innocent childhood humor. Definitely worth checking out.

This is a site where the content is more researched, organized and on topic. It covers things as varied as Kurt Cobain's suicide, the World Trade Center Attacks and alien encounters. I browsed this site for a while, and although I did not believe all of it, occasionally I encountered things that made me scratch my head.

This site is loaded with bizarre, sick and twisted stuff. It is probably only rivalled by evilmilk as for actual depth of content, but you may find that one is more to your liking than the other.
Hope you enjoy these sites, and remember, don't believe every little thing you see, but believe most of them!